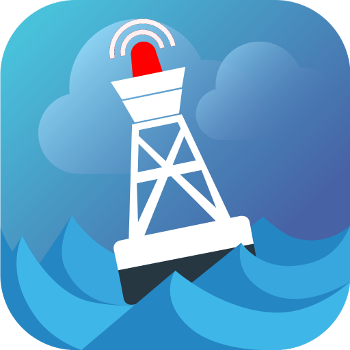 NOAA Buoy Reports for iPhone & Android
NOAA Buoy Reports is the easy way to get current buoy and ship reports and graphs of past conditions on your iOS or Android mobile device or tablet.
With NOAA Buoy Reports, you get:
Intuitive map interface
Quick-view Favorites
Full buoy current conditions
Past buoy conditions (up to 45 days ago with Professional upgrade)
Ship Reports
Interactive graphs
Units in Metric or English
Readings in local time
Share data via Facebook, Twitter, Email, iMessage, etc.
App Widget to monitor your favorites even more quickly
Reports from over 1000 buoys and ships worldwide at your fingertips. Including both the Atlantic and Pacific oceans off of the United States and Canada, the Great Lakes, the Caribbean, and the rest of the world.
With NOAA Buoy Report's intuitive map interface, just tap on any ship or buoy to get its latest reported conditions. A second tap will give you a complete summary of current conditions, or a graph of wind, wave, temperature, or pressure information so you can not only see what its doing now, but what it was doing this morning, or even last week.
You can also add "Favorites" to quickly see what is important to you with just a glance, or monitor your favorites at any time with the included "Today Widget".
Professional Upgrade Available!
We're happy if you find the free version of the app useful. But after you have had a chance to try it, please consider upgrading to the professional version of the app. Why upgrade?
This is a one-time permanent upgrade (not subscription) that applies to all of your devices linked to your Apple or Android account, now and in the future.
No Ads, ever!.
Unlimited Favorites, including in the Today Widget.
Unlimited Ship Observations.
Historical data up to 45 days. This can vary per location.
Support an Independent software developer!
This app DOES NOT provide tide data, or maritime or other weather forecasts. There are dedicated apps for these from other publishers that do an excellent job. This app ONLY provides current and historical buoy and ship reports.
Please note that not all buoys have all types of data available, and buoys do experience outages.
Raw source data compliments of NOAA and National Data Buoy Center (NDBC).
Juggernaut Technology, Inc. is not associated with NOAA, NDBC, or any other government organization.
You can contact us at NOAABuoys@Juggernaut-Tech.com if you have any questions.
Download for Free Today!
Copyright 2014 - Juggernaut Technology, Inc. All Rights Reserved.
---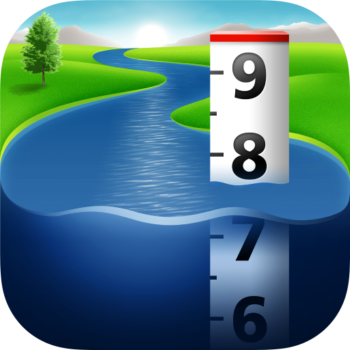 Quickly get the latest observations, recent history, and forecasts for most of the rivers, streams, and waterways that NOAA actively monitors in the USA with Rivercast. Check out our great map interface and interactive graphs!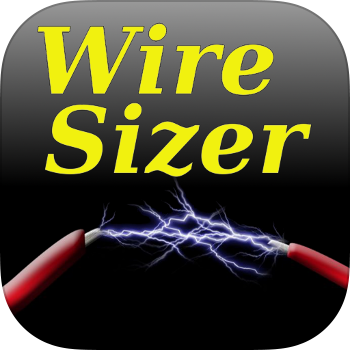 Are you wiring new systems or rewiring old on your boat, RV, or car? Try WireSizer, our ABYC conforming wire gauge and voltage drop calculator!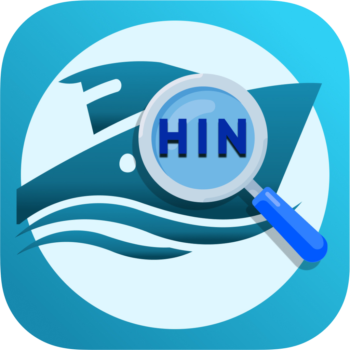 Do you ever find yourself walking down a dock, scratching your head wondering, "Who made that boat?" Try HINSearchPlus, our Hull Identification Number lookup and more App!